Each of us is a human being with our set of life beliefs. Those beliefs are inherited from our families, societies, or experiences from early childhood and growing up. And each set of beliefs is unique to each of us. Those sets of beliefs carry us and guide us through our lives. And impact us and everything around us.
When two people meet, they read each other through their words, thoughts, energy, aura. They read each other's vibrations and frequencies. And according to that, they understand each other. Or not.
Each guru or coach is a human being. And therefore, his life is powered up by his set of beliefs. That goes for his profession, too.
That set of beliefs does not have to be your truth, how you should lead your life or how you want or need to lead it. Therefore, sooner or later, somebody else's belief system might be imposed on you. And if it is imposed on you from a role of a guru or a coach, in a time when you are particularly vulnerable, it can be misleading for you. And can be limiting for your life.
However, you are limitless in your life's possibilities.
Because you are created that way, having that beautiful divine spark in you.
Therefore I am not here to tell you what to do with your life. I am not a guru or a life coach.
I am here just as a channel for the Field / Universe Energy and its inputs to you…  Such energy is much wiser and more potent than any of us. Such energy takes care of us in such a profound and subtle way that we can not comprehend that.
What you will choose, and how you will act or react is up to you and Universe Energy. I am channeling that energy to you, through me, for you, and thank God, for me, too.
Therefore I am an Energy Healer, at your service.
The two of us meet here because we have something in common, something we need to sort out between us. That is the reason why we have been attracted to each other in the first place, through our vibrations. I am leaving that to Universe Energy to sort it out in the best possible way. And I am doing my part passionately out of love and respect for you as well as for me, too.
When I am working with you, on your topic, through holistic healing, I am working on the same issue with me. Because obviously, that is my topic too. Otherwise, you would not come into my life and I would not be in yours.
So, let's find out what we will discuss here during the sessions. And leave the solutions to much Higher Wisdom to refine our belief systems to empower us towards our Highest Self.
Because that is the reason why we were born, it is our mission, our task to be fulfilled.
So, let's do that together, being united in good company!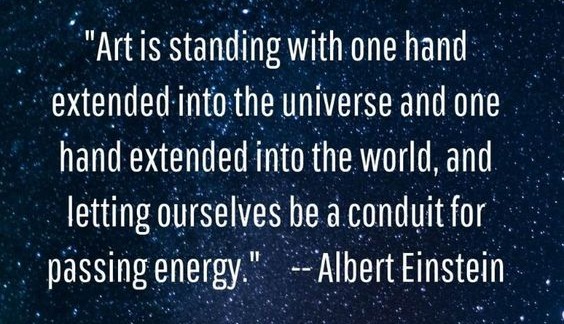 JR
ParentalAlienationHealing.com